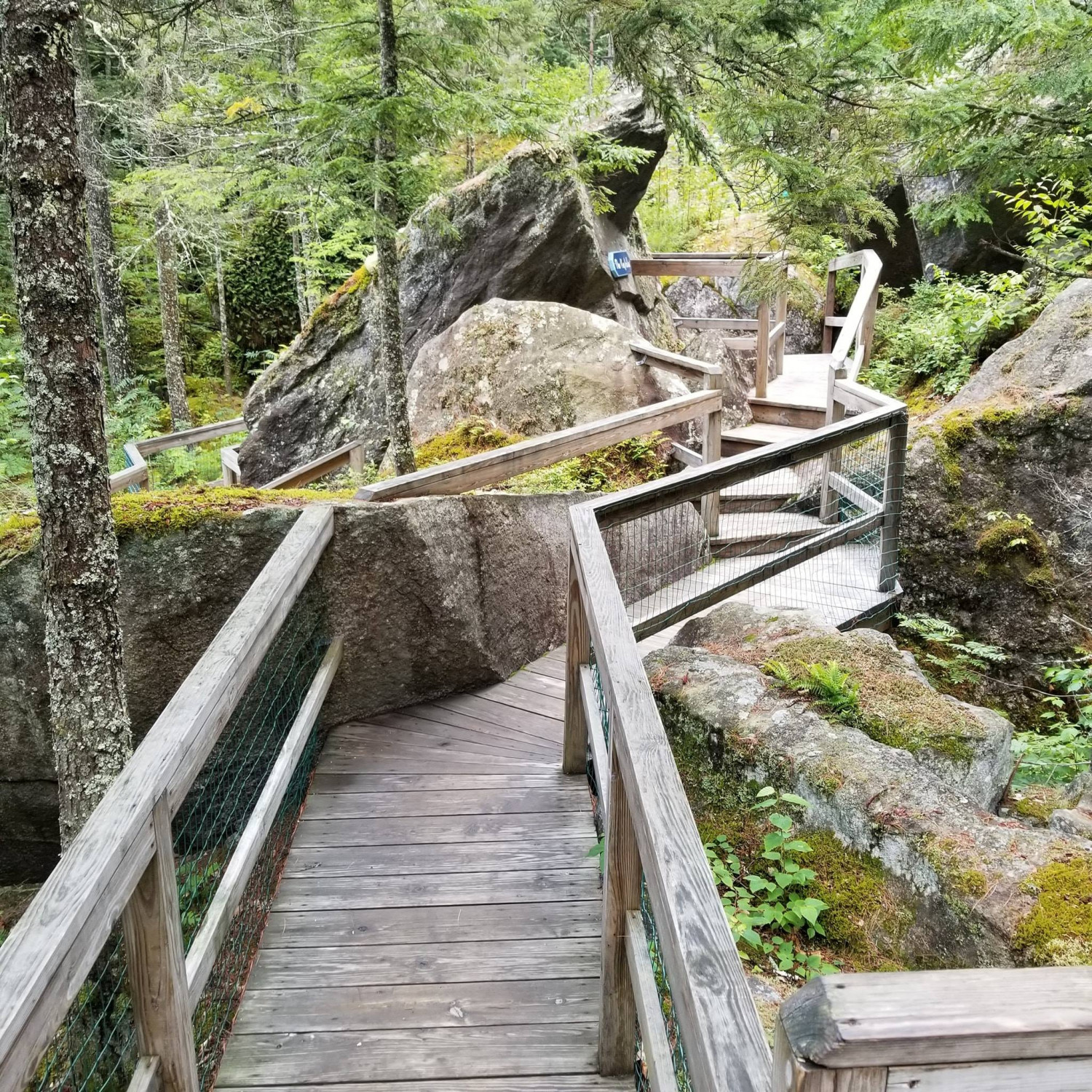 Email retail@polarcaves.com with your application or resume!
Are you looking for an active and fun summer workplace? Join the crew at Polar Caves for an unforgettable work experience!
Polar Caves hires 30 seasonal employees each year in the early spring. Whether you're a teacher on summer break, a high school or college student or just looking for a fun summer job - Polar Caves might be the place for you!
We work as part of a tight knit team. Together, we provide a friendly, wonderful customer experience. We hire staff based upon attitude, availability, experience and qualifications. Polar Caves is an Equal Opportunity Employer. Employment decisions are made without regard to race, color, religion, national or ethnic origin, sex, sexual orientation, gender identity or expression, age, disability, protected veteran status or other characteristics protected by law.